The rehaVital initiative Next Generation Network was a guest at our headquarters in Karlsbad for 3 days.
During the visit the participants participated in a lecture as well as in our workshop on the topic "From the product idea to the end customer".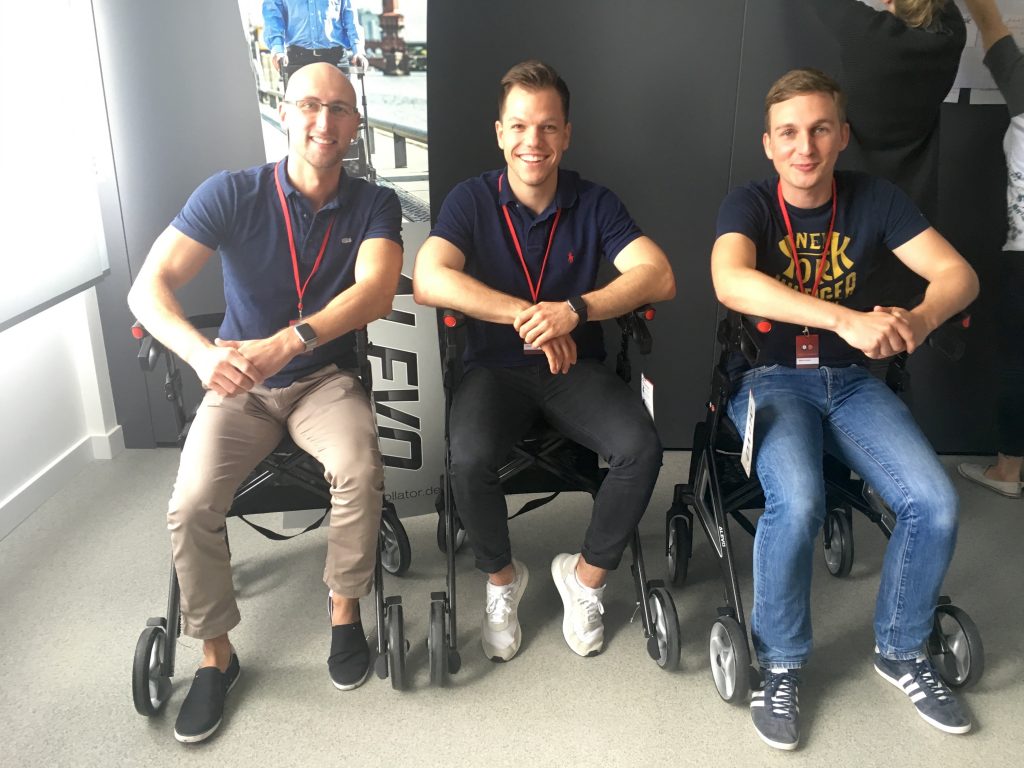 But the fun was not too short. So, after a productive day, there was a very exciting kart race.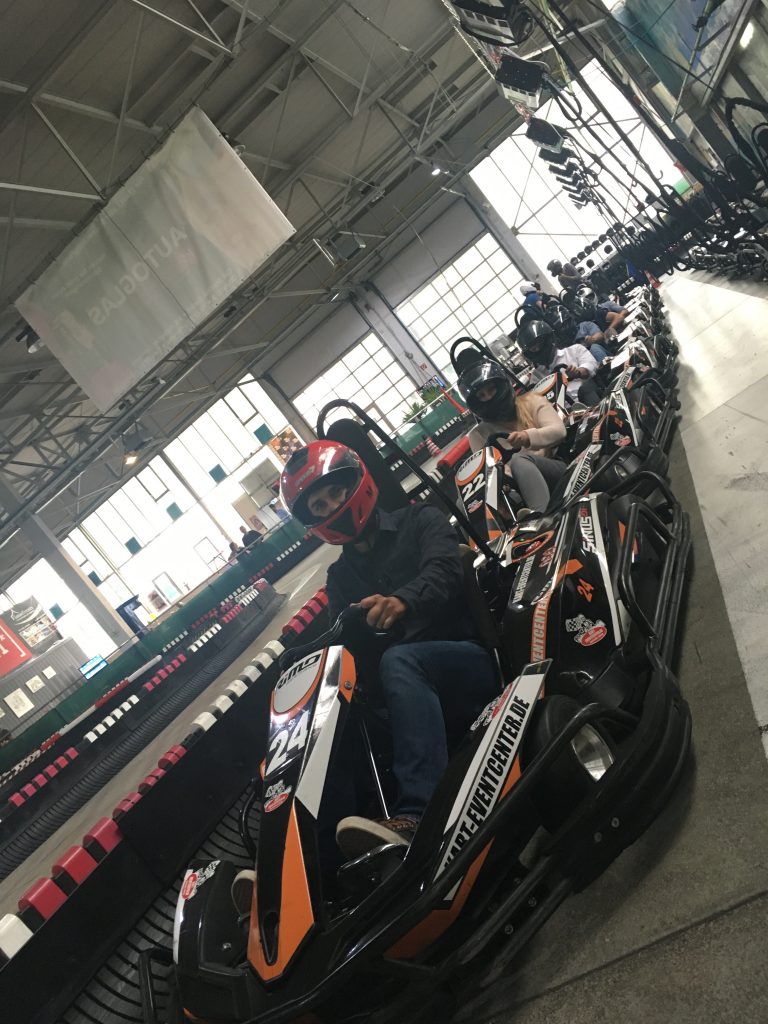 Also on Saturday was again worked properly and analyzed the results of the workshop.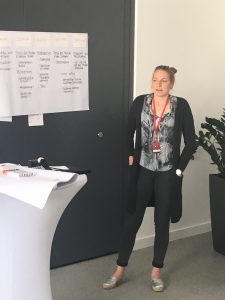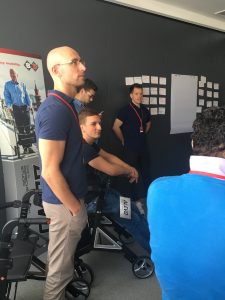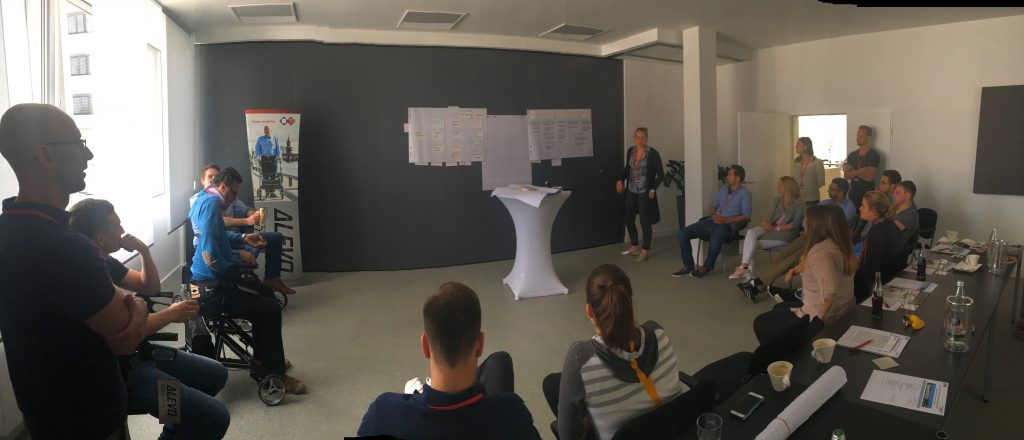 Thank you for your visit and see you soon.