Bischoff & Bischoff is one of the
leading manufactures in the
field of medical aids.
Since the company was founded in 1997, our primary mission has been to continually improve people's mobility through our products and innovations.
The B+B's product range helps people to live an active and self-determined life, as well as to maintain or regain security and independence. All our products offer practical help and more comfort in everyday life.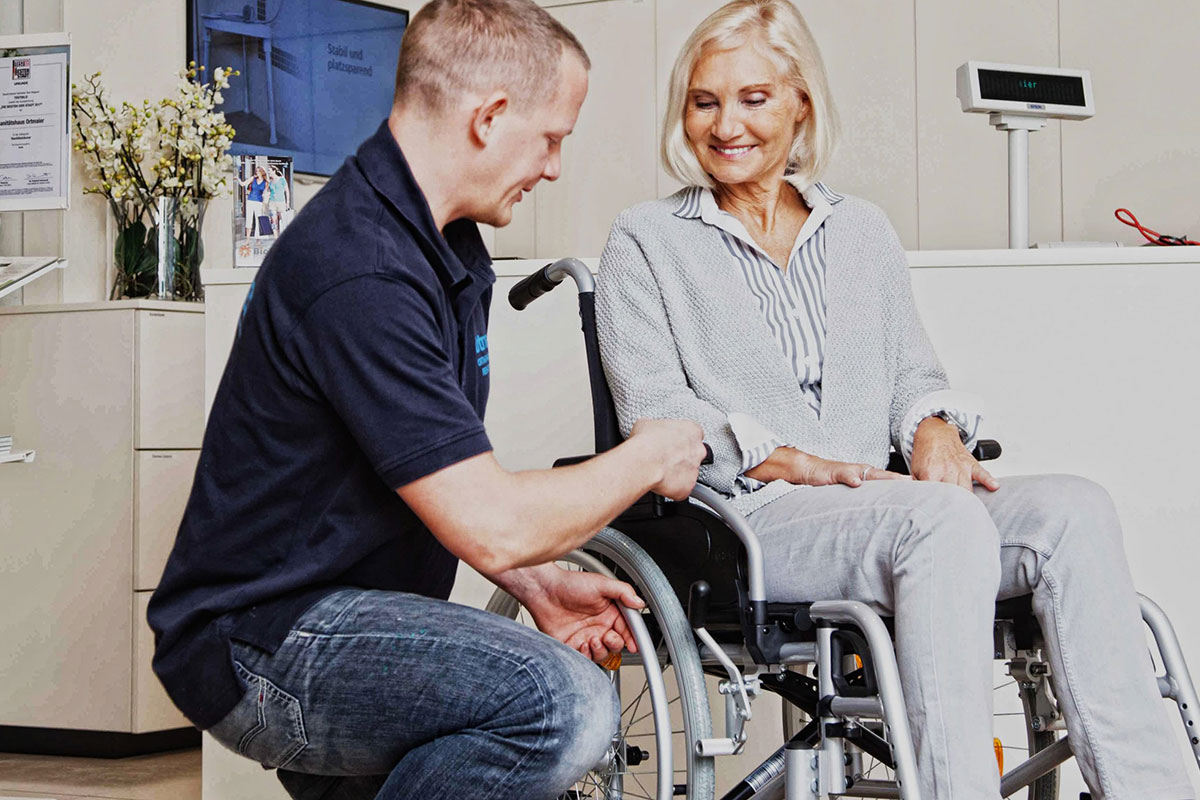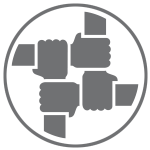 TEAM SPIRIT

We support independent work because we accept value individuality.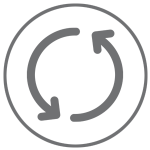 We would like to promote dynamism and flexibility in order to be able to react quickly to changing requirements at any time.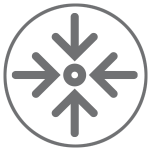 As a company, we accept challenges and follow our corporate goals.
A medical tool doesent't have to be monotonous and unfashionable.​
Therefore, with our products, in addition to functionality
and the quality the design is an important element.
Thomas Bischoff | managing director

With its in-house development and manufacturing center, the company is expanding its commitment in the area of ​​development, product testing and the production of complex products.
That is why we operate our own innovation center at the company headquarters in Karlsbad. This is where the technical development, prototyping, and assembly departments are located, as well as the test center, technical service, and quality and product management.
"Our vision for the future is the bundling of our core competencies at the company headquarters. The development and design of high-quality wheelchairs as well as individual special wheelchair construction are the focus of our interests.
We know that innovation and entrepreneurial progress require a healthy level of willingness to take risks. Therefore, our work attitude should not be dominated by the principle of avoiding mistakes, because this is the only way we can gain experience and learn from it. This does not mean generally approving of mistakes, but rather establishing a constructive way of dealing with them.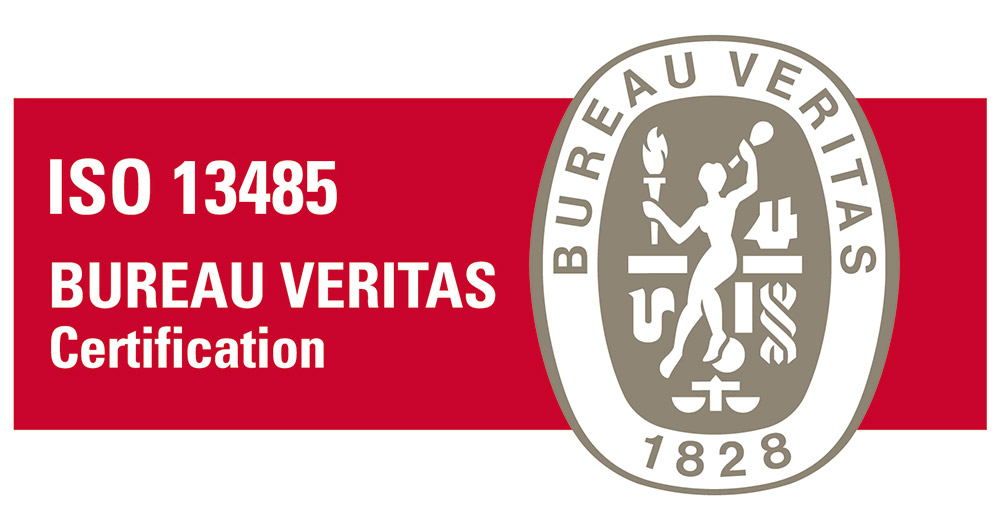 ISO certificated products
Quality must be guaranteed! Safety and functionality are the focus of all our products. That is why we have been working with BUREAU VERITAS, one of the leading companies for testing, inspection and certification, for years. This is the only way we can do justice to the industry with our products!